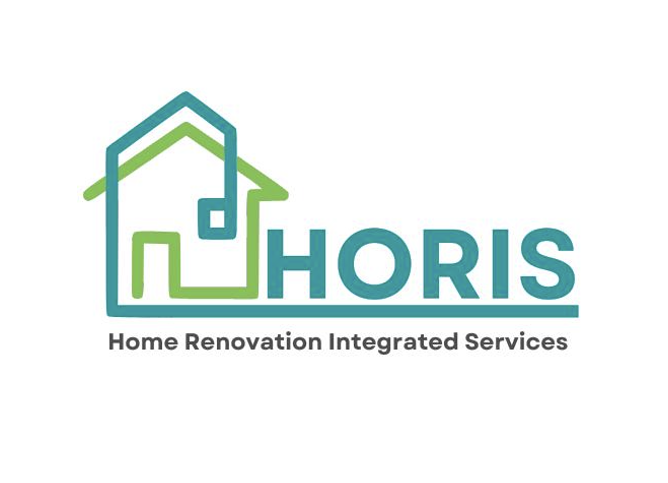 LIFE HORIS kicks off!
A digital one-stop-shop empowering homeowners to choose the right renovation measures, professionals and financial support mechanisms. CENSE members João Pedro Gouveia, Miguel Macias Sequeira and Pedro Palma are part of this LIFE project aiming to support households in the sustainable renovation of their homes.
An estimated 75% of EU buildings are energy inefficient: implementing energy-saving measures is essential to achieve climate neutrality. But multiple barriers impact the market deployment and building renovation is happening well below the rate required to reach climate targets.
Why?
Because homeowners lack knowledge on the measures to implement, the professionals to whom they could turn to and the financial support they could benefit from. These are the barriers HORIS, a project funded by the EU LIFE Programme, wants to break by developing a digital one-stop-shop that simplifies the home renovation process and addressing the connected issues of energy efficiency and energy poverty.
How?
The project will empower homeowners in 🇮🇹, 🇪🇸 and 🇵🇹 to make informed decisions in sustainable renovation, providing them with a customised package of renovation solutions. By offering financial, legal and technical solutions, HORIS will facilitate a smooth customer journey, offering homeowners support on finding renovation professionals and guidance about financial schemes.
Brought to you by ANERR Asociación Nacional de Empresas de Rehabilitación, #degroengrachten, NOVA School of Science and Technology, Altroconsumo, OCU, Deco Proteste, INEGI driving science & innovation, Bureau Veritas Portugal, GNE Finance and Institute for European Energy and Climate Policy Foundation (IEECP)
Read more on https://lnkd.in/ew24Aas3