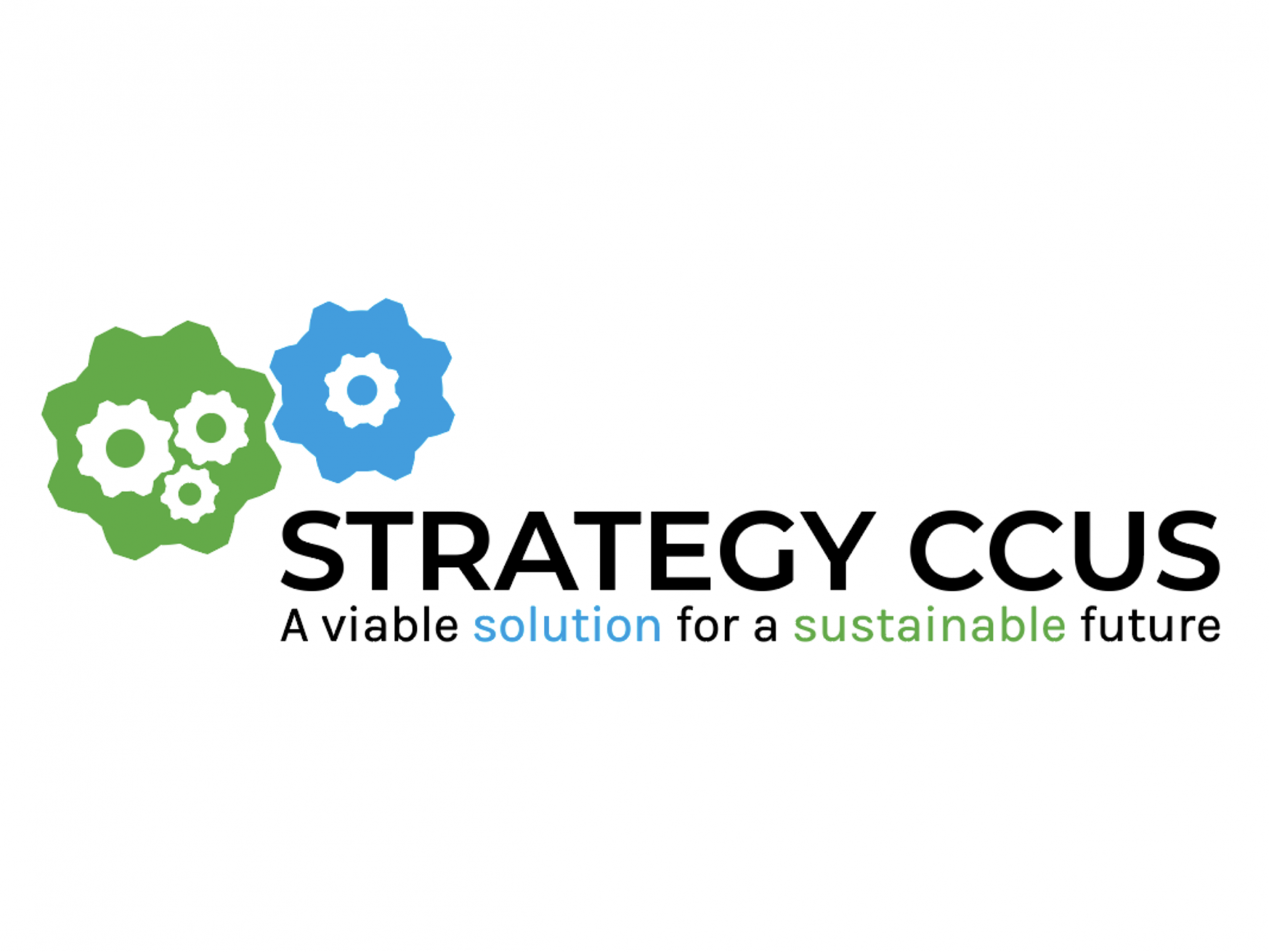 Research position – STRATEGY CCUS project
The project Strategy CCUS – A viable solution for a sustainable future, funded by EU Horizon 2020 Research and Innovation Programme under Grant Agreement 837754, is offering a 9-month research contract (with NOVA School of Science and Technology) in the areas of climate mitigation and energy transition, particularly carbon capture, utilisation and storage options. We offer a young research atmosphere within a dynamic team at a Southern Europe leading research university and the possibility of being part of an international and interdisciplinary research project teams.
Main scientific area: Engineering (Environmental, energy)
Sub-scientific area(s): Energy and Climate; energy economics
Job description: This research position will focus on carbon capture utilization and storage (CCUS) scenarios for Portugal, and particularly on their environmental and economic assessment. A significant part of the work will consist of:
Economic evaluation of CCUS national and transnational scenarios (mainly supported by the .xls model tool developed within the project).

Identify issues to facilitate the deployment of CCUS in Portugal, evaluate its relevance within national energy-climate policy (namely its association with green hydrogen) and prepare recommendations for its deployment.

Support team regarding stakeholders' participatory processes.

Support the project tasks related to communication and dissemination.
Planned scientific outcomes include publications in leading academic journals and project deliverables. During its contract, the researcher will have the opportunity to discuss her/his findings with industry and policy stakeholders.
We look for: A candidate with a scientific background and a professional record in research and experience on topics related to climate mitigation and energy transition, particularly mitigation options for industry, CCUS and hydrogen economy. The candidate must have a good capacity for teamwork, good communication and skills for autonomous work.
The following skills and experience are required:
Master's degree in environmental sciences, economics, engineering, or a related field

Hands-on experience in the fields of climate mitigation, energy policy/transition, or energy economics.

Good knowledge of Portugal and Europe goals and policies regarding climate issues

An excellent spoken and written knowledge of English, particularly the ability to write and expose ideas consistent with scientific writing.

Advanced Excel skills.

Good skills in communicating to scientific and non-scientific audiences.
The following skills and experience are an advantage:
A PhD in environmental sciences, economics, engineering, or related disciplines

Experience in life-cycle, economic assessment, and participatory methods.

Experience in energy system modelling, emission inventory studies of greenhouse gases, industrial processes (including materials and emissions flows), energy technology assessment.

Experience in a multidisciplinary working environment, particularly in scientific projects

Spoken and written knowledge of Portuguese, due to the need to communicate to Portuguese stakeholders.
Candidates with a foreign degree or diploma must provide proof of recognition of the degree following the Portuguese Decree-Law No. 66/2018. Any candidate without recognition of the grade(s), these will not be considered.
Type of contract and applicable legislation: the research contract shall be made following the Regulation 393/2018 and the Labour Code.
Place of Work: The work will take place in NOVA School of Science and Technology in CENSE – Center for Environmental and Sustainability Research (Monte da Caparica, Portugal), although due to the COVID situation part of the work can be made virtually depending on the University and the Portuguese Authorities recommendations at the time.
Starting date and duration: The contract should begin on 1st October 2021 (one month later is possible) and has a duration of 9 months (one additional month may be possible).
Reference remuneration: Gross salary will be between 2 076,84 € and 2 385,80 € (plus meal allowance), correspondence to between TRU's 32th and 38th position (Regulation 393/2018), set according to the working experience of the candidate.
Selection criteria: Applications will be ordered based on their quality, state-of-the-art, relevance of the candidate's scientific background (scientific production and research and/or work experience), their academic background. In all cases, the suitability of the candidate's profile will be considered according to the duties/activities to be performed. Applications that do not include all elements required in the application submission will be automatically excluded from the competition. The selection phases and criteria and their respective weighting shall be as follows:
How to apply: Application for this research position must be sent to Patrícia Fortes, through the e-mail p.fs@fct.unl.pt and should include:
Expression of interest (max. 1 page) providing examples from current or past work experience where the competencies referred above have been applied and the 3 main scientific outputs relevant for the work.

Updated CV with the complete list of scientific outputs and working experience.

Copy of qualification certificates and proof of recognition of the degree following the Portuguese Decree-Law 66/2018 if applicable.

Deadline for applications: 13th of September 2021

More information at https://euraxess.ec.europa.eu/jobs/677615